Contact
When requesting staff, let us know the nature of the work, the time period, place, hours, required skills, etc. to the extent these are known.
From one-time or short-term to long-term positions, we handle requests based on the required period and number of personnel. We can provide staff not only for English but for other languages such as Chinese, French, or Korean.
Contact us using the inquiry form.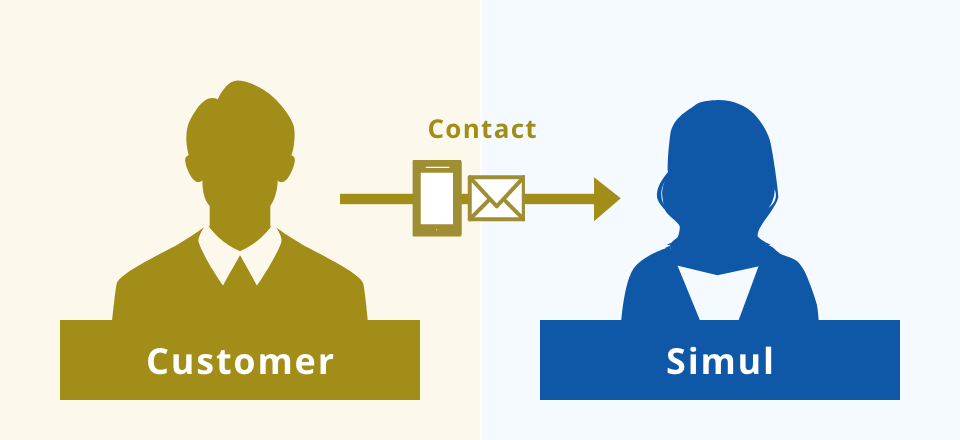 Arrangements and basic agreement
The coordinator in charge of the case will contact you or visit regarding such details as the nature of the work, working conditions, the required experience and skills, and your budget.
A basic agreement on staffing will be concluded between the customer and our company.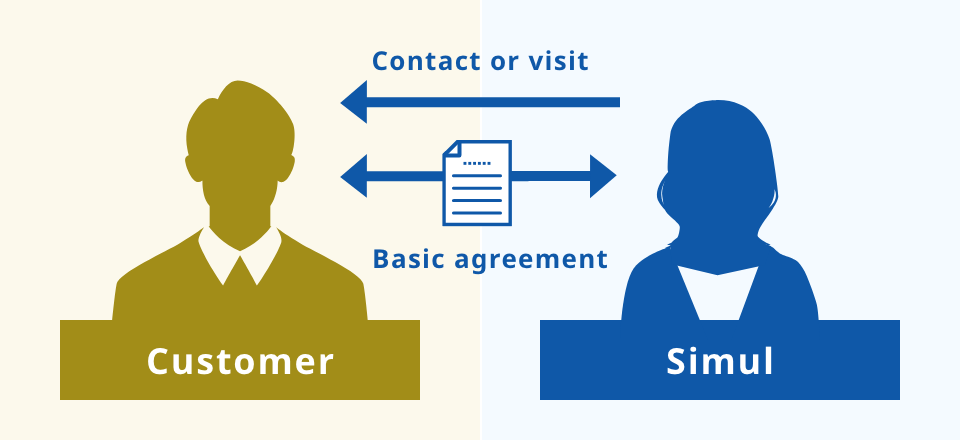 Selection and referral of staff to be provided
Candidates are selected from a broad range of registered staff, introducing the optimal personnel for the needs.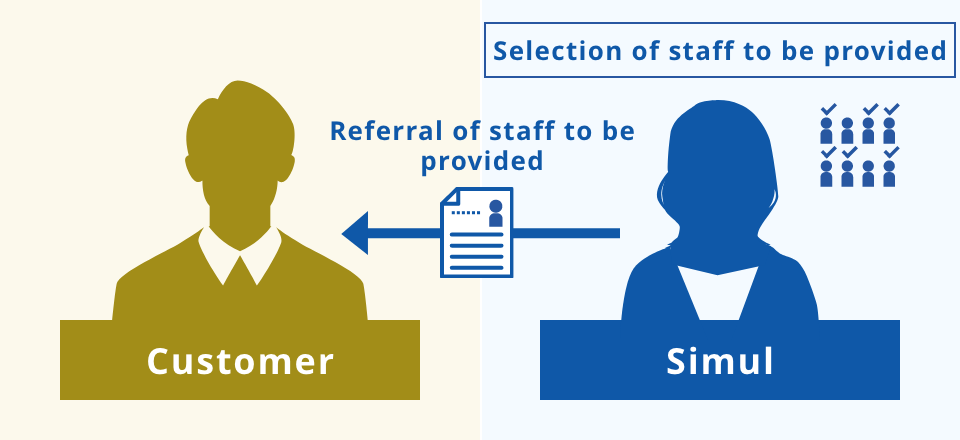 Decision and contract
Signing of a worker dispatch contract and other official paperwork are carried out.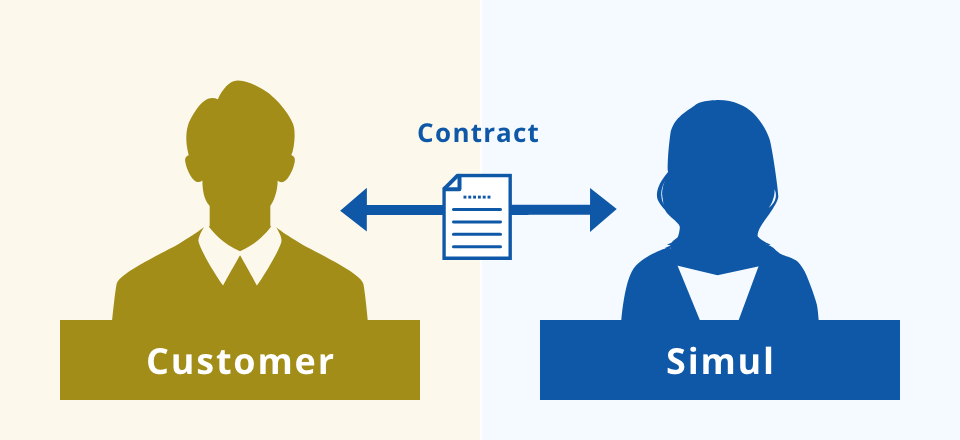 Start of work
Close follow-up is provided after the start of work, including periodic checking of the work status, to ensure the work is performed satisfactorily.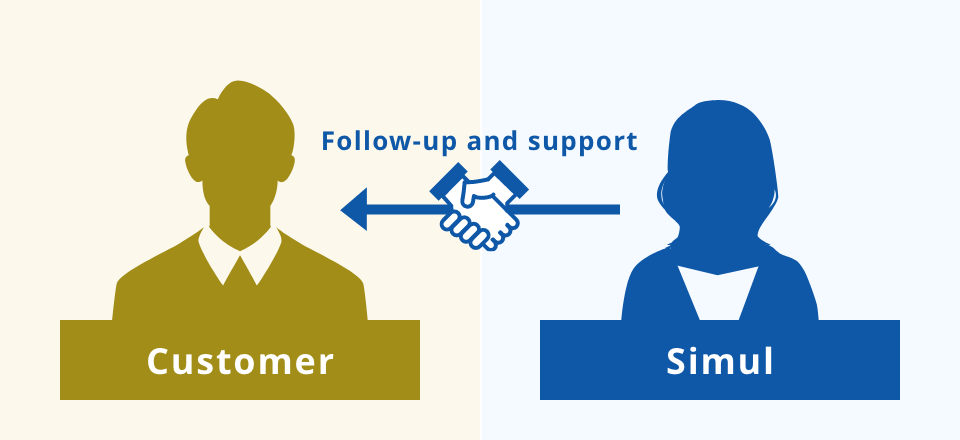 Simul Business Communications, Inc.
Our coordinators propose optimal plans based on the customer's needs.