Brief chronology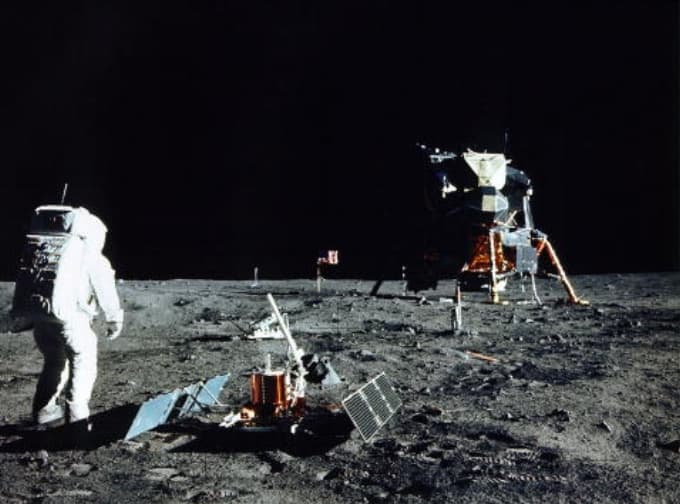 Simul International was founded in 1965 as Japan's first simultaneous interpreting agency by leading conference interpreter Tatsuya Komatsu and his partners. Since that time Simul has supported international communication activities through high-quality interpreting and translation services.
In 1980 it established Simul Academy to train interpreters and translators. Simul Academy has contributed to the development of interpreters and translators working across the fields of politics, business, and culture.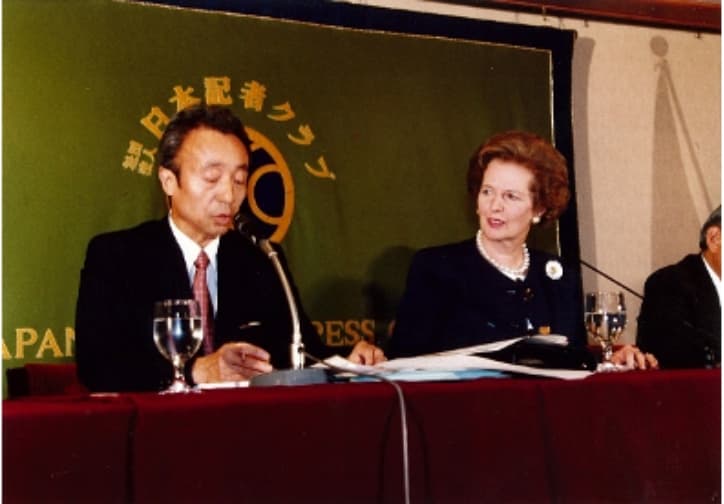 It established Simul Business Communications, a staffing and referral company focused on interpreting and translation personnel in 2000 and has grown to provide comprehensive services related to interpreting and translation.
Simul will continue to enhance its interpreting and translation services as a company linking people and countries.

1965

Simul International, Inc. is established.

1969

Simul gains national recognition for its simultaneous interpreting for the television coverage of the Apollo 11 moon landing.

1975

Simul Interpreter School (the predecessor of Simul Academy) is founded. Simul provides interpreting for the Rambouillet Summit, the first of many summit conferences supported by Simul's interpreting services.

1977

Simul International receives the Japan Foundation Special Prize for its contribution to international exchange.

1980

Simul Academy is established.

1982

Simul Academy's Osaka School opens.

1985

Simul International is awarded the Minister for Foreign Affairs Prize for its contribution to international relations.

1998

Simul provides interpreters and staff for the Nagano Winter Olympic Games.

2000

Simul Business Communications, Inc. (SBC) is established and commences personnel-dispatching services.

2003

Simul Technical Communications, Inc. (STC) is established.

2005

Simul provides support for the establishment of the Center for the Advancement of Interpreting Skills (CAIS), a non-profit organization.

2011

LinkTrans Simul, Inc. (LTS) is established.

2015

Simul celebrates its 50th anniversary.

2018

Kansai Office moves to new premises in Shiromi, Chuo-ku, Osaka.
LTS is amalgamated into Simul International.
Head office moves to new premises in Ginza, Chuo-ku, Tokyo.

2019

Simul obtains two ISO certifications:
・ISO 17100:2015 – translation services
・ISO/IEC 27001:2013 – information security management systems (ISMS)

2020

Simul becomes a consolidated subsidiary of TAKARA & COMPANY LTD.

2022

STC is amalgamated into Simul International.