Examples of services provided / Customer testimonials / Interpreter and coordinator profiles
Examples of services provided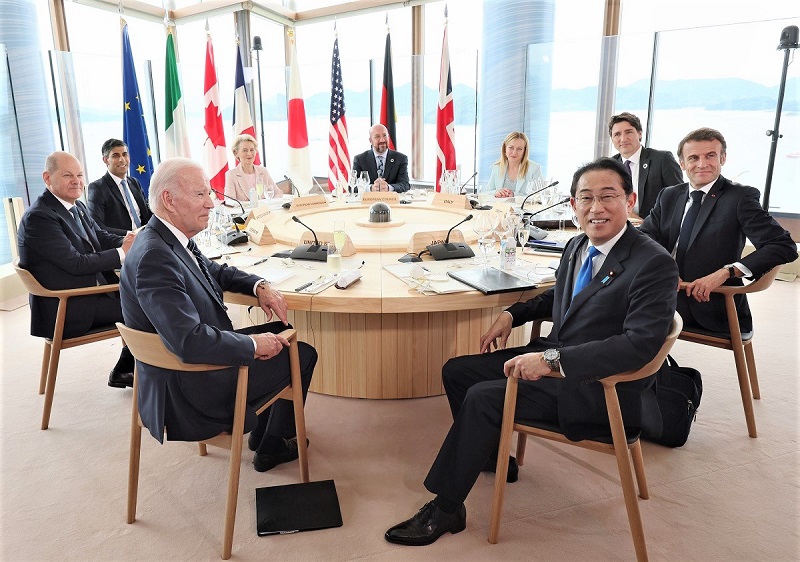 G7 Summit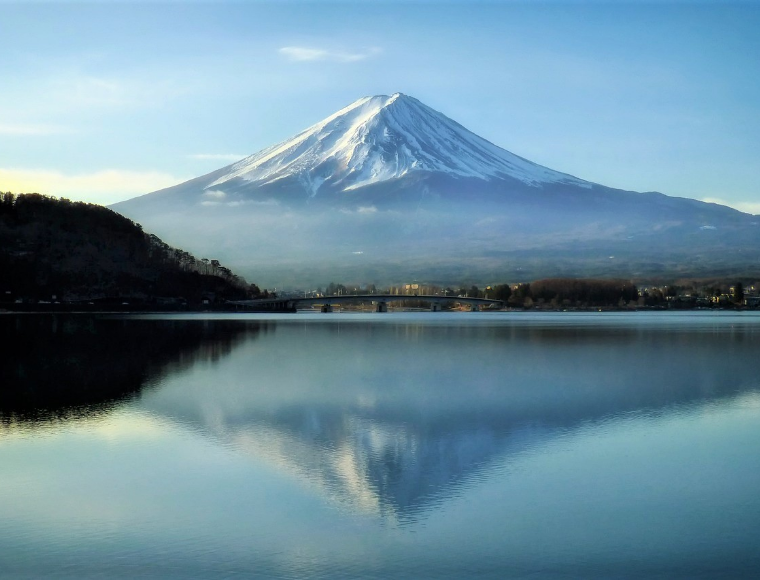 World Heritage-related materials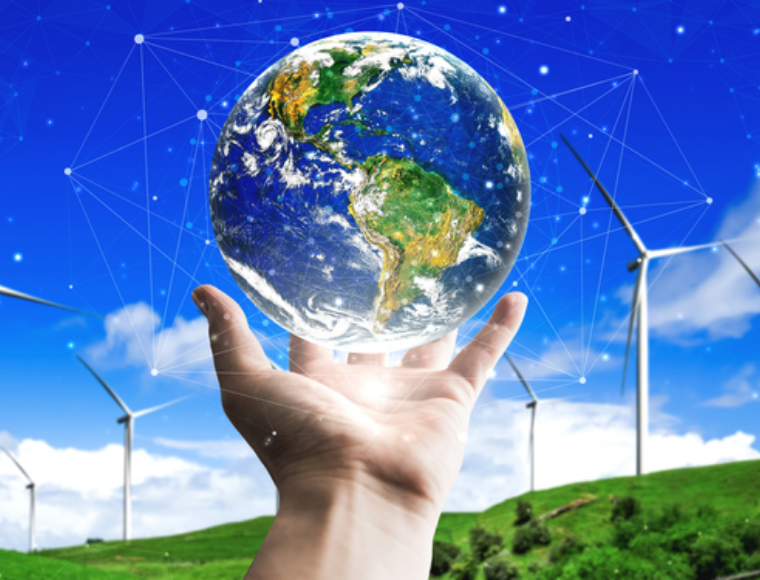 Green energy-related materials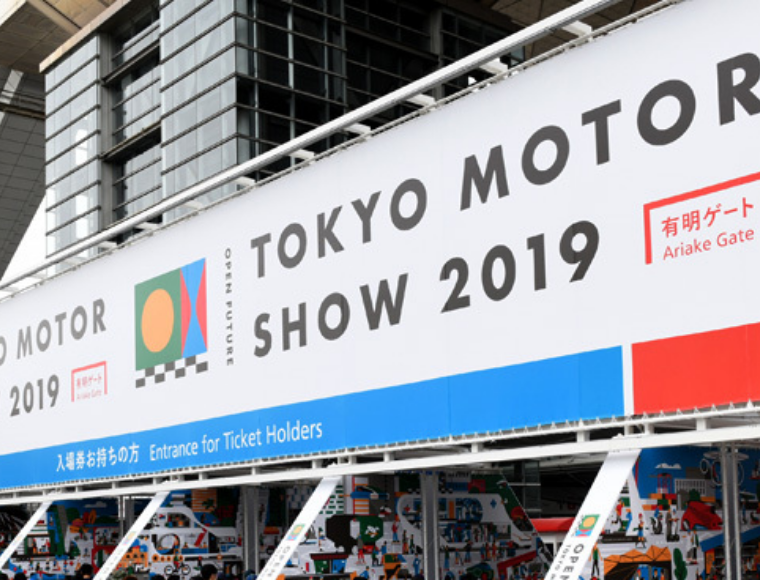 Tokyo Motor Show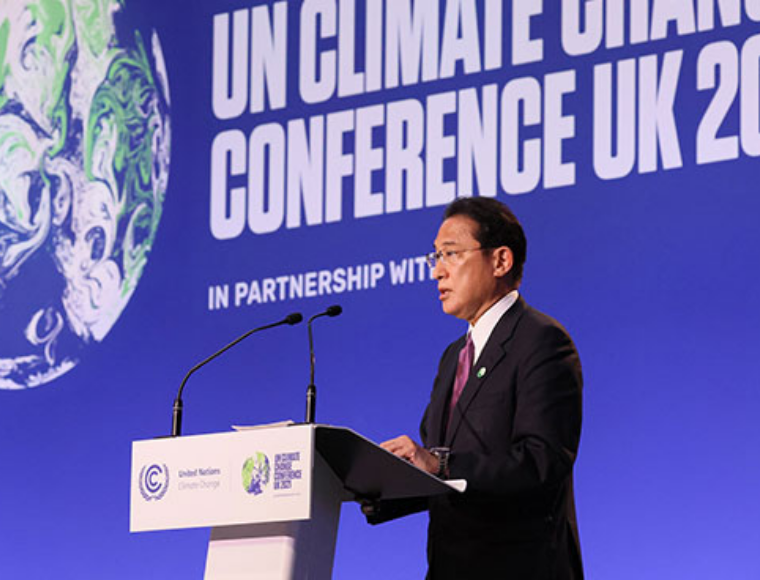 COP26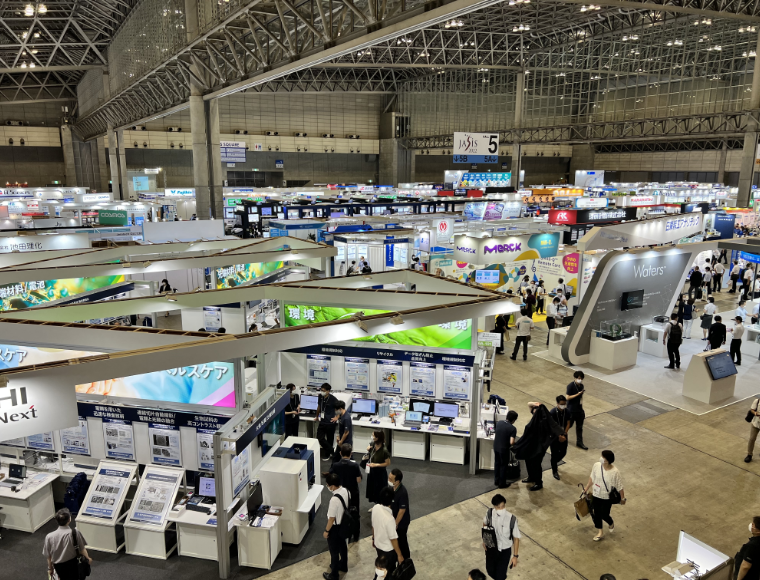 Exhibitions
APEC Economic Leaders' Meeting and APEC Ministerial Meeting
OECD Ministerial Council Meeting
Annual Meeting of the International Monetary Fund (IMF) and World Bank
TICAD Summit Meeting and Ministerial Meeting
IEA International Energy Symposium
Ministerial Meeting on Climate Change
World Economic Forum Annual Meeting in Davos
Japan-U.S. Business Conference
Japan ASEAN Business Meeting
Nano tech International Nanotechnology Exhibition & Conference
Complex Cardiovascular Therapeutics
CTO Club (Seminar of Angioplasty of Chronic Total Occlusions)
Tokyo International Film Festival
The Annual Meeting of the Japanese Society of Anesthesiologists
We handle a wide range of projects in fields like the following.
Customer testimonials
In the client satisfaction surveys we administer regularly, over 90% of respondents have said they are "Satisfied" or "Very Satisfied" with our services, and we have received many repeat orders.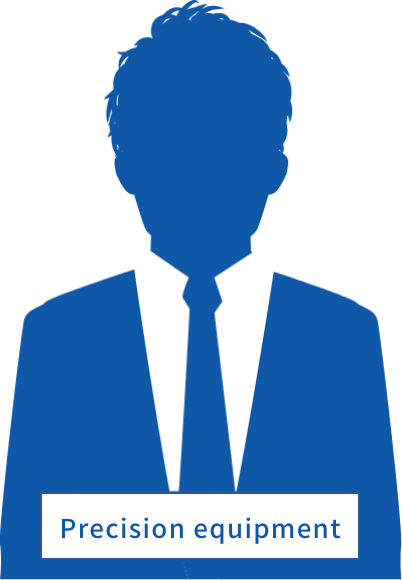 This was our first time using Simul's services, but we are very satisfied. The meeting proceeded even more efficiently than expected.
I used Simul's services for the first time after being referred to them by another department in our company. We had a meeting involving a number of overseas offices and this was the first time we had simultaneous interpreting. The meeting proceeded even more efficiently than expected. I felt that the discussions were more intense than at meetings in English only, so I'm very satisfied. We are definitely interested in using Simul again if the opportunity arises.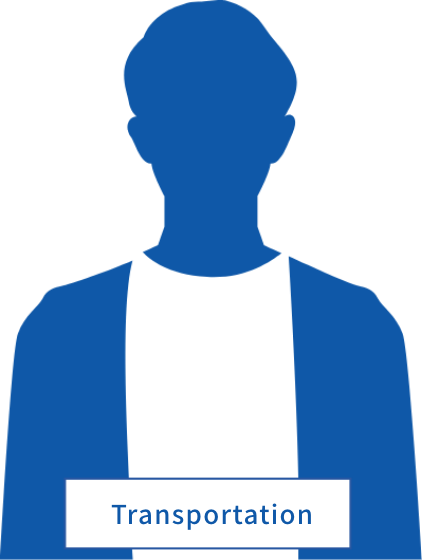 Simul's interpreters are very attentive, and it always feels like the service goes beyond just interpreting
We always have interpreters assigned to us quickly and flexibly. The interpreters themselves are very attentive; they grasp the differences in awareness and assumptions between us and the other party and work to fill the gaps. The support they provide goes beyond just interpreting.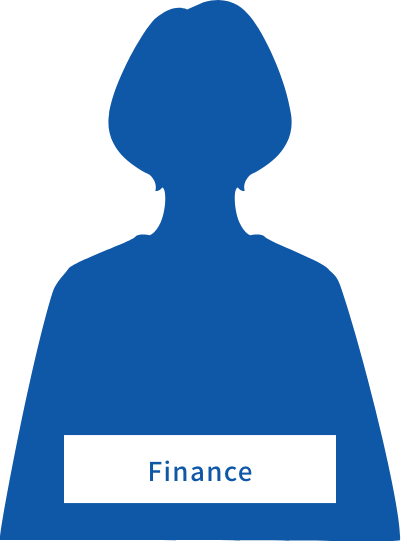 We confidently leave everything to Simul, including interpreting equipment, which allows us to focus on our work
The coordinator handles things flexibly and accurately, so we always feel confident leaving everything to them. We sometimes also request interpreting equipment, and this is also handled quickly and conscientiously, so we are able to use that time to focus on our own work, which is really helpful. Simul always approaches the job thinking from our perspective, which is something we very much appreciate.
Interpreter profiles
Simul's roster of interpreters is top class in the industry both in terms of numbers and quality. We have highly experienced interpreters with differing specialties who assist customers in making international communication as smooth as possible.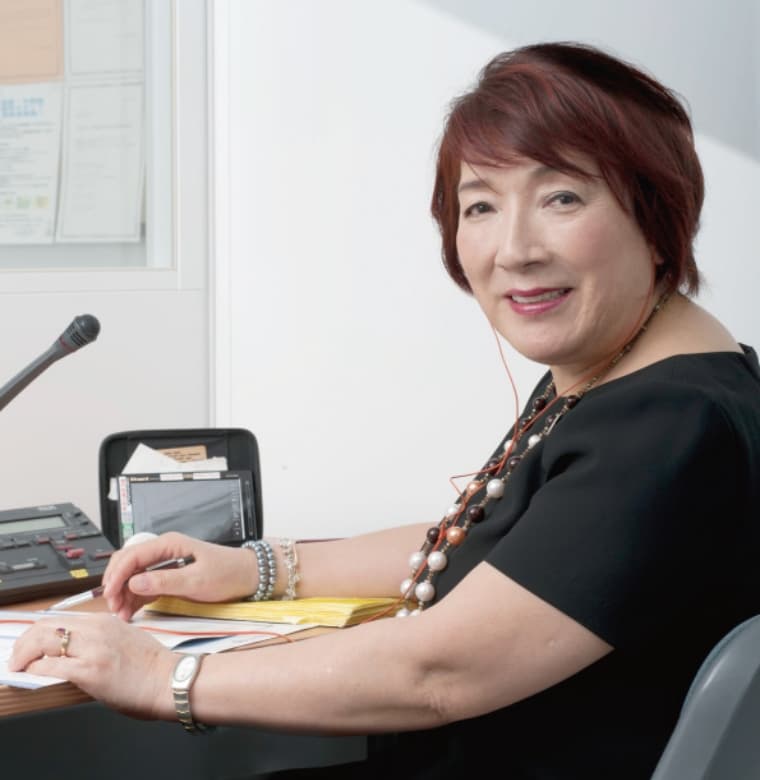 Mariko Nagai
Exclusively contracted conference interpreter
Interpreting is not an exercise in merely rendering individual words into another language, but a matter of conveying a speaker's message. Professional interpreters need, in addition to a rich vocabulary, an understanding of the culture and specialized field that form the background to the message they are interpreting. High-quality interpreting requires continuous study and thorough preparation. Simul interpreters know the requirements of their profession and are serious in their study and preparation for projects. That is why Simul has a fine reputation for its interpreters in a wide range of fields.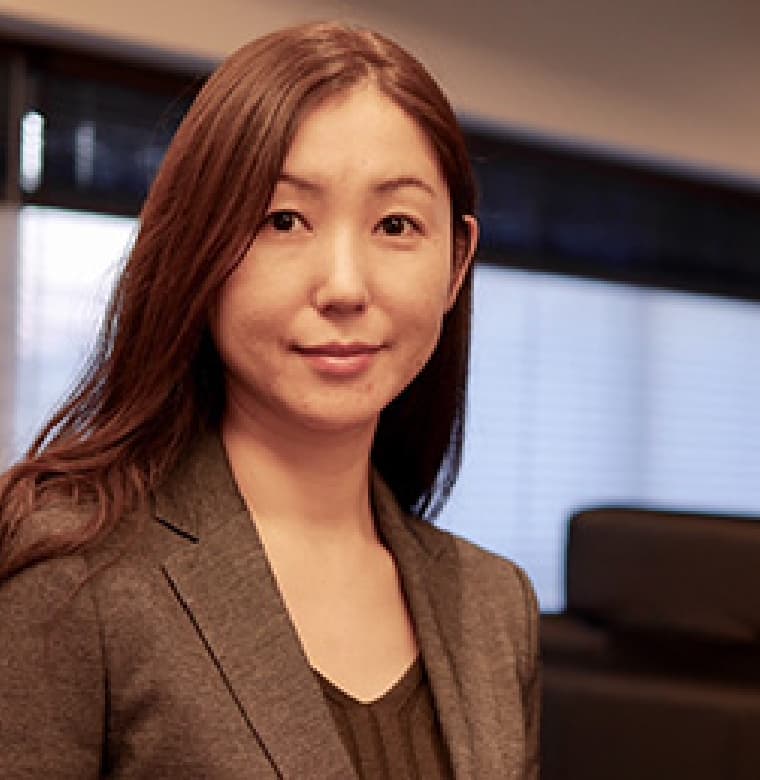 Sayaka Takeda
Exclusively contracted conference interpreter
I always prepare beforehand because my aim as an interpreter is to interpret the speakers' words both accurately and with feeling. Sometimes I feel nervous when I am assigned somewhere new, but the coordinators are very supportive, which is reassuring. The greatest benefit of the exclusive contract system is that I can be assigned to the same booth as far more experienced interpreters and get advice directly from them. And when I am with interpreters around my own age, we can encourage and motivate each other. I want to continue developing my skills by challenging myself in lots of new interpreting situations.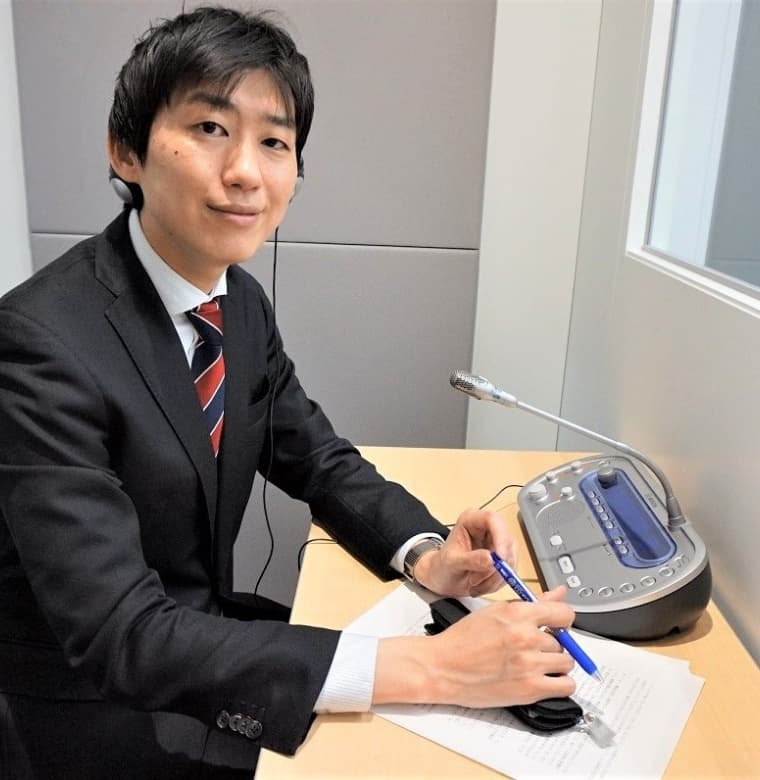 Yudai Sato
Exclusively contracted conference interpreter
To continually improve my interpreting abilities and keep my knowledge up to date, in my daily work I always prepare using materials provided by the customer and work to stay abreast of current events in the world. Interpreting formats are changing significantly alongside changes in society, but I remain committed to providing high-quality services while communicating appropriately with the customer and coordinator.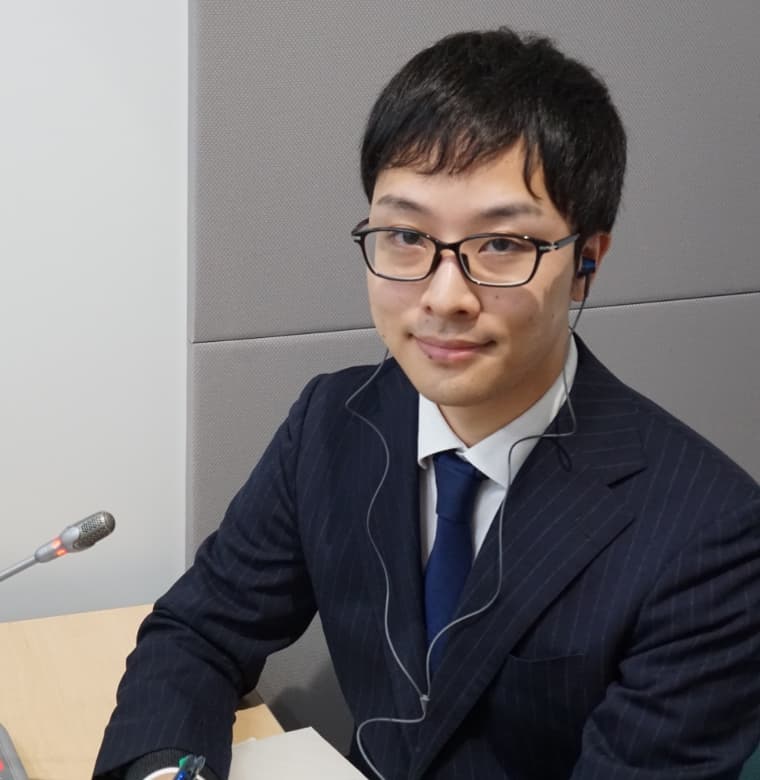 Hasumi Nomaguchi
Exclusively contracted conference interpreter
In my interpreting practice, I work to convey the meaning of the words and not simply mechanically replace one expression for another. I think the interpreter's role is recognizing the reason the customer requested the service and working to contribute to that objective. At Simul, the coordinator supports the customer and the interpreter and creates the conditions that allow us to perform at our best. I sincerely engage in each job to provide the kind of high-quality interpreting services that meet customer expectations.
Coordinator profiles
Our dedicated interpreting coordinators assist customers by proposing the optimal interpreting methods for their specific needs, drawing on their own extensive professional experience. They coordinate jobs to allow interpreters to perform to the best of their ability and thereby help make meetings and conferences a success.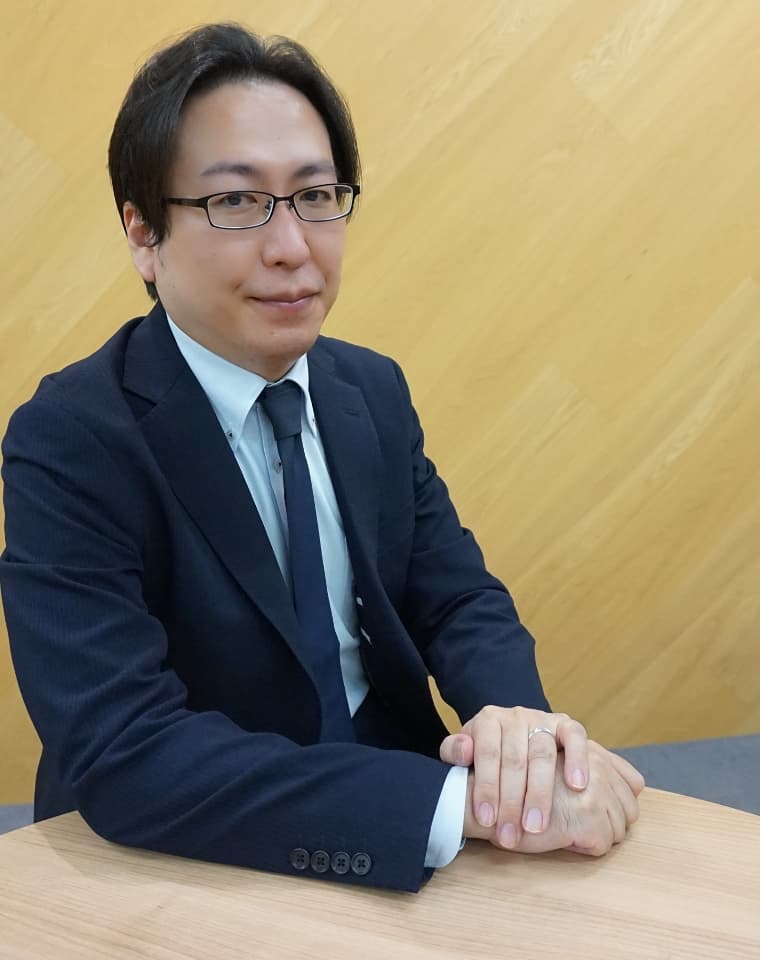 Hideya Yamamichi
Coordinator
Simul's strength is its high-quality interpreters
I mainly coordinate interpreting services for clients in the financial industry. We receive orders for such projects as large-scale conferences and interpreting for meetings with institutional investors. There are a lot of interpreting agencies, but Simul's strength is, above all, the high quality of its interpreters. With our dedicated in-house team, we gain an understanding of the aptitudes of each interpreter and the requirements of customers at a deep level, and draw on this knowledge to make proposals that are optimal for each project. We have customers who swear by us for interpreting and many continue to use our services even after changing companies. I feel that our customers trust in what we do and are very satisfied with the services we provide. I will continue to work hard to make proposals and provide services that satisfy customers and live up to their trust.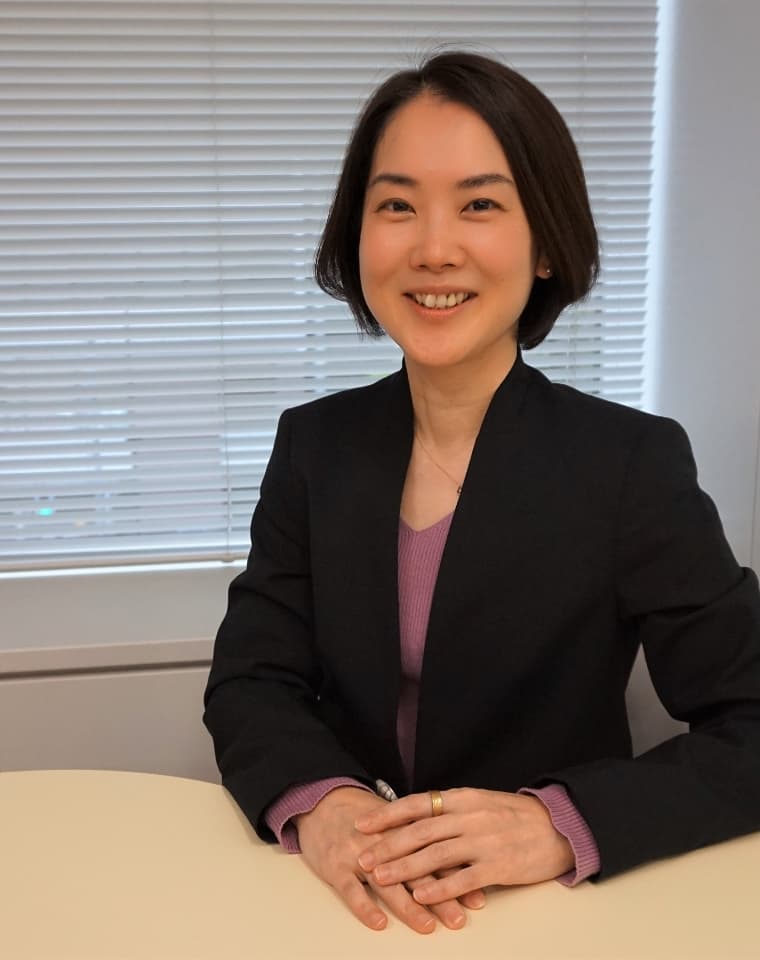 Sachiko Tabata
Coordinator
First of all, let us know your needs
I'm mainly in charge of medical-related interpreting services. Simul has many interpreters who specialize in the medical field, and our customers appreciate how we assign our interpreters based on their specific needs, which allows them to request our services with complete confidence. The process begins with us finding out what the customer specifically needs. This is an important factor in being able to make the best possible proposal for them, so I encourage customers to talk to us in detail. The service flow and preparations up to the day of the event are arranged in part according to much experience the customer has in using interpreting services, so even first-time customers can use the services with confidence. We coordinators do our best to provide end-to-end support while always thinking from the customer's perspective.
Simul International, Inc. Interpreting Department
Our coordinators propose optimal plans based on the customer's needs.