Simultaneous interpreting equipment
Interpreting booth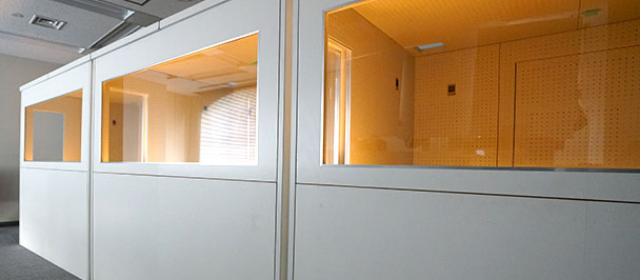 International conferences
Events
Seminars
Academic society seminars
Originally designed booths incorporating feedback from interpreters and engineers. There are two types, full size and portable.
Infrared system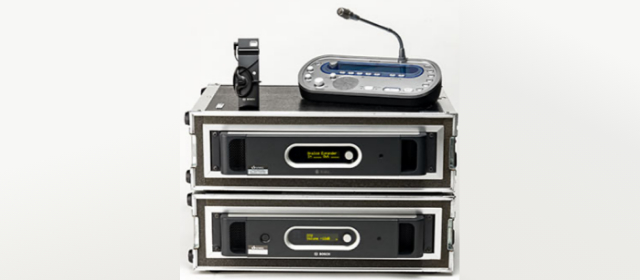 International conferences
Events
Seminars
Lectures
Transmits audio by infrared light. The confidentiality and high audio quality make it the mainstream simultaneous interpreting system, used in many situations.
FM system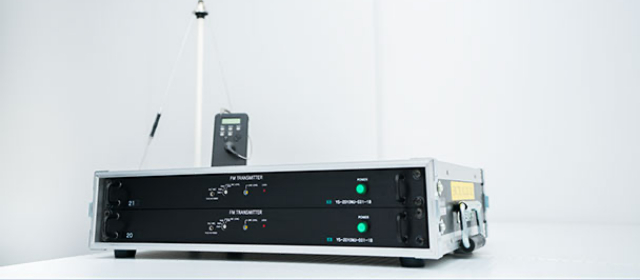 Large-scale events
Forums
Lectures
Symposiums
The interpreter's voice is sent by FM radio waves to a dedicated receiver. This system is well suited to large venues and large-scale events.
Simple system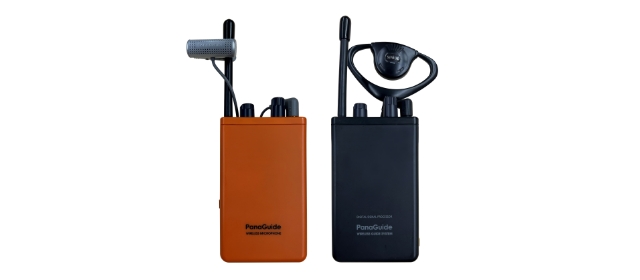 Business trips
Factory visits
Whispered interpreting
accompanying interpreting
A simple simultaneous interpreting system. Small, light, and readily portable, it is ideal for site tours, accompanying interpreting, and business trips.
Conference audio equipment
Conference microphone system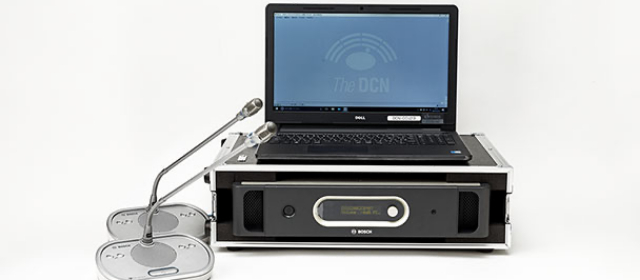 International conferences
Board meetings
Symposiums
Panel discussions
A system well suited to events where many participants speak. PC operation allows for mike control by an engineer.
Audio equipment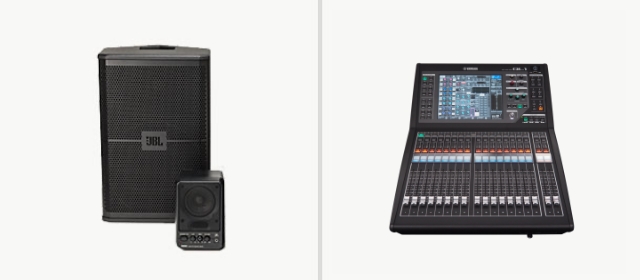 We can provide microphones, mixing console, speakers, and other audio equipment right for the venue environment.
Telephone pickup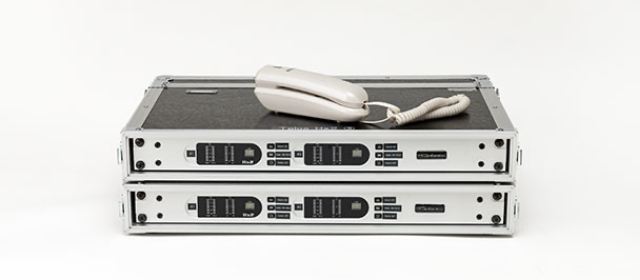 Executive meetings
Presentation of financial results
Board meetings
Using a telephone pickup (digital hybrid) lets people needing simultaneous interpreting take part in a conference by telephone.
Web conference equipment
PCs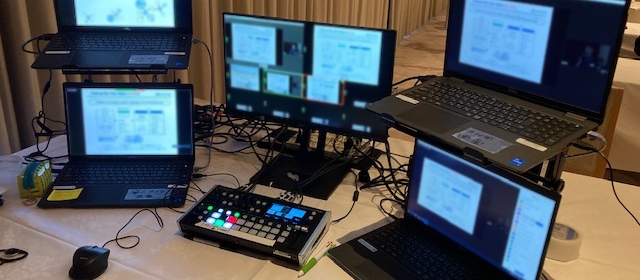 Company internal meetings
Seminars
International conference
Lectures
We can provide a wide range of devices from high-spec PCs with graphics cards to support streaming to PCs for use as a monitor.
Switchers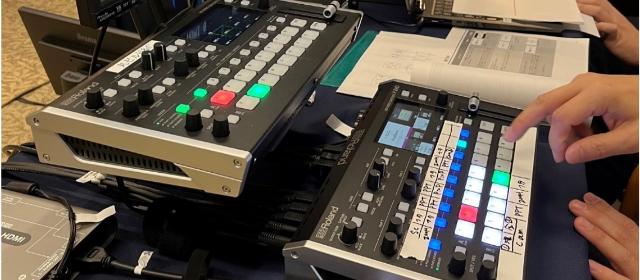 Company internal meetings
Seminars
International conferences
Lectures
Effectively switches between multiple cameras or between videos displayed on the screen.
Cameras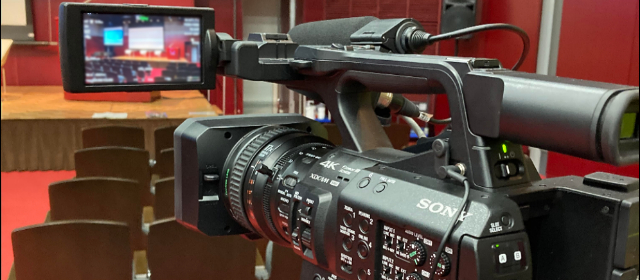 Company internal meetings
Seminars
International conferences
Lectures
We provide a wide range of cameras from off-the-shelf products to professional-use models depending on factors like what you want to shoot and venue size.
Simul International, Inc. Technical Service Department
Our coordinators propose optimal plans based on the customer's needs.