Projects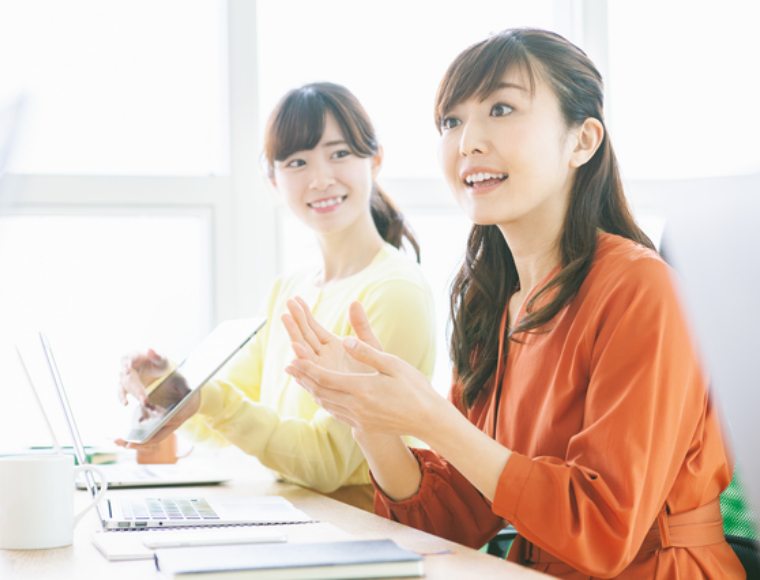 Life insurer Pool-type interpreting and translation
・Staffing
[Customer request]
"We are looking to fill two positions in our pool-type interpreting and translation team upon the expiry of fixed-term contracts of existing team members."

[Service proposal]
Since the customer's interpreting team was comprised of multiple interpreters, we proposed to assign one experienced interpreter and a young interpreter in the making who was wishing to gain practical experience. The younger interpreter soon became proficient enough, and the customer was able to save on the costs.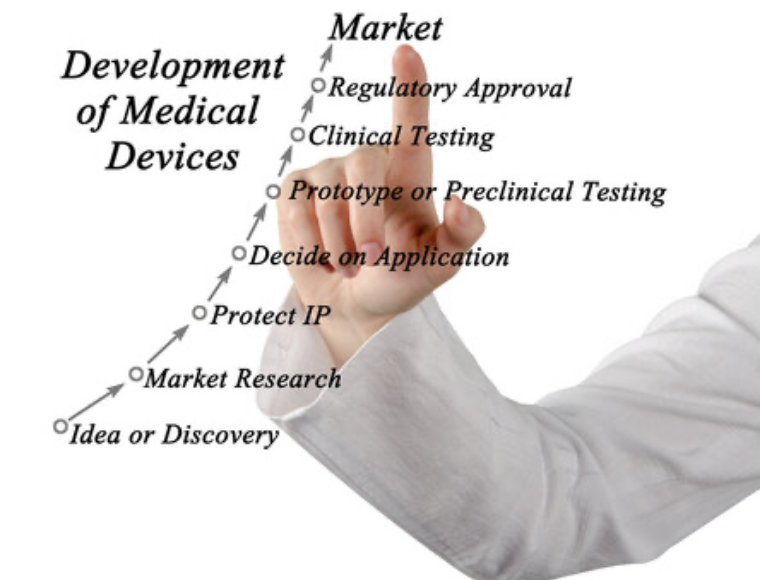 Pharmaceutical company Interpreting and translation related to FDA audits
・Staffing
[Customer request]
"Needs have arisen for interpretation and translation in relation to auditing by the FDA. We need a person who has the capacity to handle both interpretation and translation."

[Service proposal]
Initially, we were planning to combine contract translation service with personnel staffing for the interpreting needs. However, in response to the customer's request for a person who can handle both interpretation and translation because standby time is expected, we proposed the placement of a person with the level of skills and experience of a contract translator and interpreter.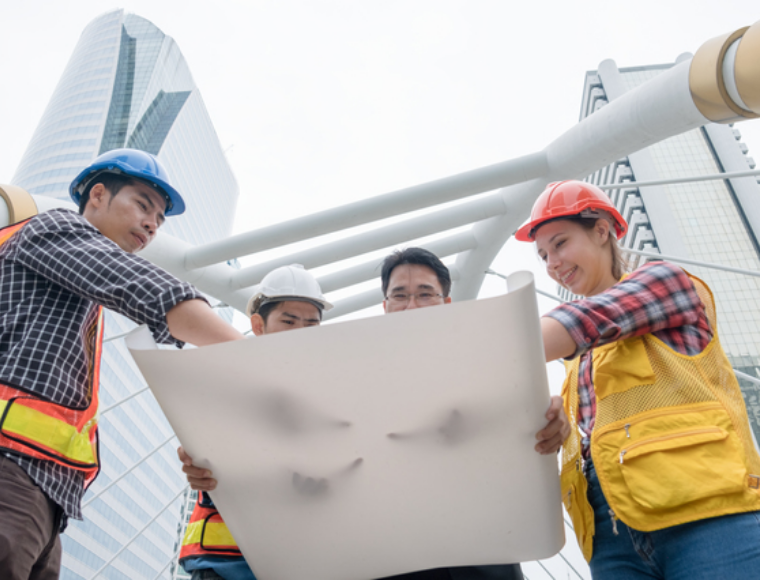 Large scale construction project Interpreting and translation
・Staffing
[Customer request]
"We are in need of up to 10 (Chinese-Japanese) interpreters and translators to support engineers from overseas on a construction site."

[Service proposal]
Since the work location was in a remote area, we recruited interpreters who could move to the area from across Japan. We are working to meet various needs from this customer including an additional request for English-Japanese interpreters.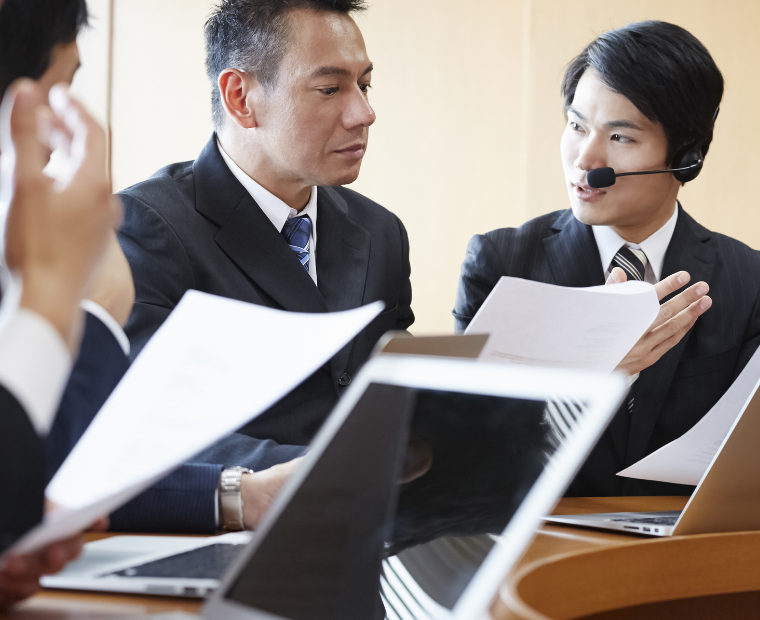 Communications company Interpreting and translation for an executive
・Temporary staffing with the intent to hire (as a regular employee)
[Customer request]
"A Japanese executive who is not fluent in English has been newly appointed. We are considering to hire an interpreter to support him."

[Service proposal]
The customer's request was for a person who would not only interpret but also gain a good understanding of the business and be willing to think together with the executive. We referred an interpreter/translator with rich experience working with top executives. After having her capability and suitability for the job assessed during the temporary staffing period, she was hired as a regular employee.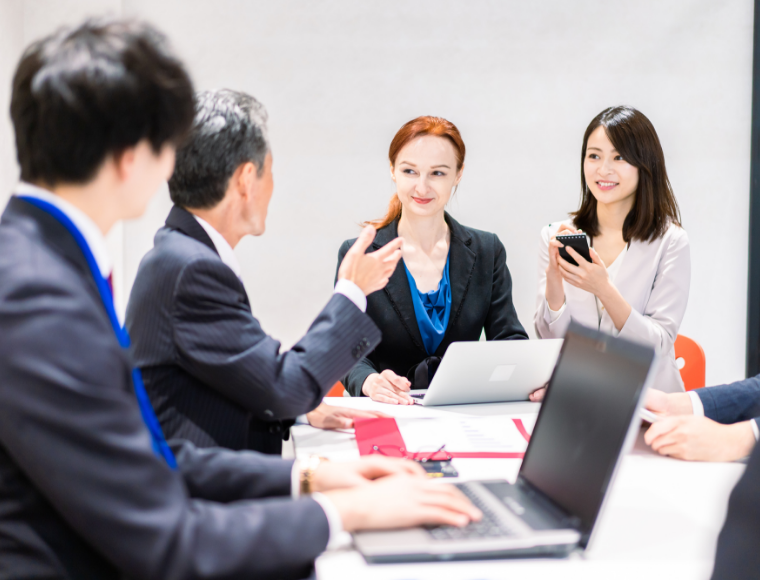 Internet service provider Interpreting and translation
・Referral (for a regular employee position)
[Customer request]
"With many employees from overseas working with us, we have daily needs for interpreting and translation."

[Service proposal]
We referred interpreters/translators with not only simultaneous interpreting skills but a mindset to support the development of language skills among employees to encourage active communication within the customer company.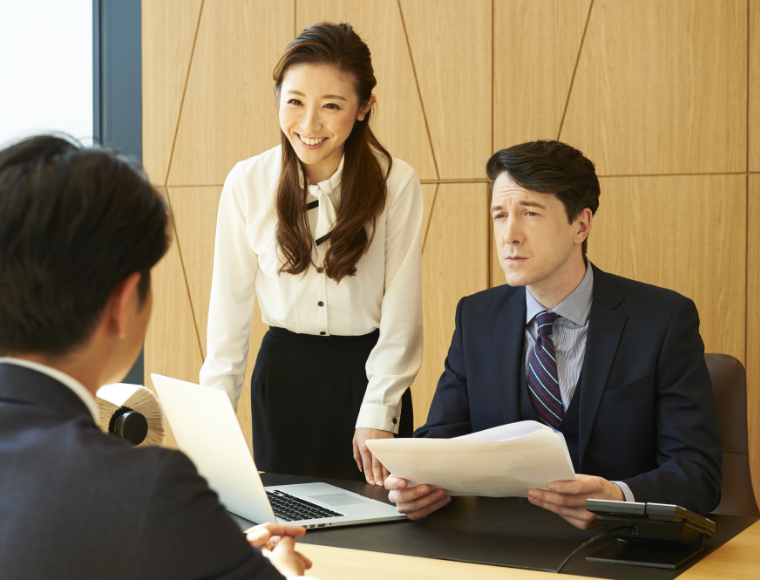 Trade company Interpreter / secretary for a foreign executive
・Referral (for a contract employee position)
[Customer request]
"We are looking for someone who could serve as a secretary for our foreign executive while interpreting everything from daily communication to departmental and management meetings."

[Service proposal]
We referred an interpreter who had graduated Simul Academy with the skills for simultaneous interpretation and also had experience as a secretary of an executive. The customer hired this interpreter as a contract employee.
Case Studies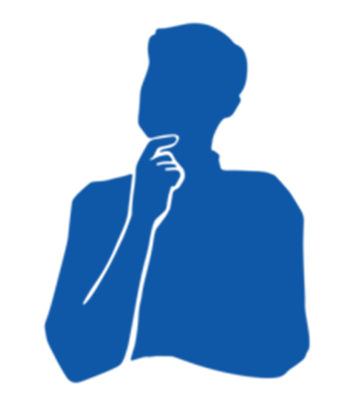 An executive has been appointed from overseas for the first time
We've never had a foreign executive before, and we don't have any in-house interpreters or translators. We don't know how to deal with the situation. We'd like to know a good practice for efficiently running an in-house interpretation / translation function.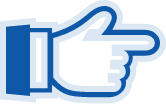 This customer was initially looking for interpreter staffing service. After learning that what they really needed was not only interpreting skills but broader knowledge about providing interpreting service, we referred a candidate with wide experience from building to managing an interpretation / translation team. This person now oversees all interpretation and translation work within the company as a regular employee of the customer.
We want to build an in-house interpretation / translation team
We have so far used contract services for interpretation / translation needs on an "as needed basis." However, we are expecting increased needs to support our foreign executives and are now looking to build an in-house interpretation / translation team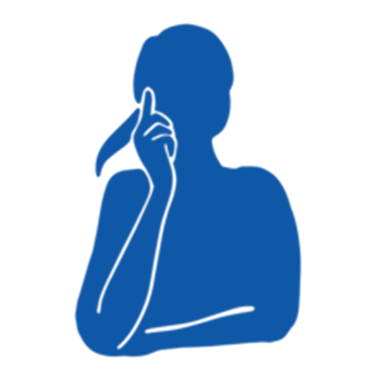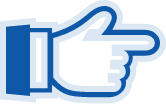 Since this was a customer who had been frequently using our interpreting and translation services, we proposed to build a quality-focused in-house team. We supported the customer in organizing the team, proposing a number of candidates capable of interpreting and translating for executives, including Simul Academy graduates and interpreters with experience in the sector. Alongside their in-house team, the customer also uses our contract services depending on the schedule and importance of the work.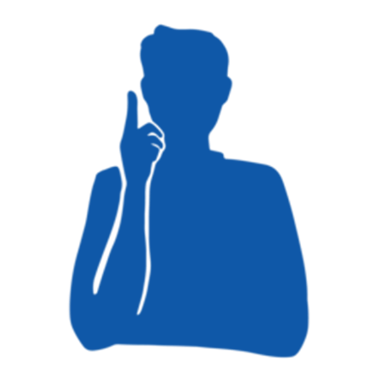 We want to disclose our financial reports in English
We are planning to disclose our financial reports in English for foreign investors at the same timing as the Japanese version. We want to hire a permanent in-house translator.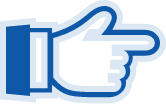 The initial request was for temporary staffing during the earnings season, but we proposed that rather than using a different translator each time, having a single translator to support all translation needs would lead to more consistent use of internal terms and accumulation of knowhow. The candidate was hired as a long-term contract employee to address translation of management plans, general affairs and public relations materials as well as financial reports.
We want to hold board meetings in English but are worried about the associated costs.
With the appointment of a foreign board director, we decided to hold all board meetings and related meetings in English, but it is quite costly to hire an interpreter for each meeting.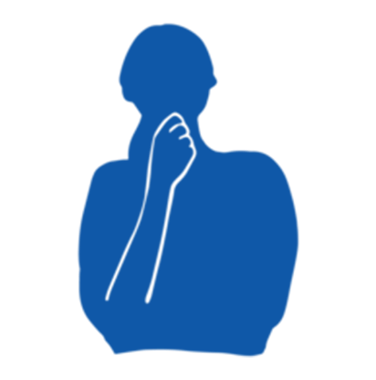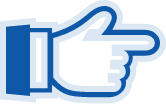 At first, this company was considering the use of contract interpreting service, but since in-house interpreting and translation needs were expected to increase beyond just board meetings, we proposed permanent staffing of an in-house interpreter and translator. The customer was able to significantly reduce costs, with the in-house staff addressing translation of meeting materials and daily interpreting needs, while the in-house interpreter and contracted interpreter took turns during long board meetings.
Simul Business Communications, Inc.
Our coordinators propose optimal plans based on the customer's needs.