Equipment Operation
Simul is the only company in the industry to have both interpreters on exclusive contracts and our own interpreting equipment, which allows us to provide comprehensive interpreting services. The role of simultaneous interpreting equipment is to convey the speaker's voice to the interpreter and the interpreter's voice to participants. The technology it uses to control and clarify the audio sources supports not only simultaneous interpreting but various types of remote communication, including Web conferencing and hybrid meetings.
The specialists in our Technical Service Department have expert knowledge and skills for "conveying a voice" to the people who need it. Drawing on know-how from over 4,000 projects every year, we are constantly incorporating the latest technologies to provide support closely aligned with what customers need.
Simultaneous interpreting equipment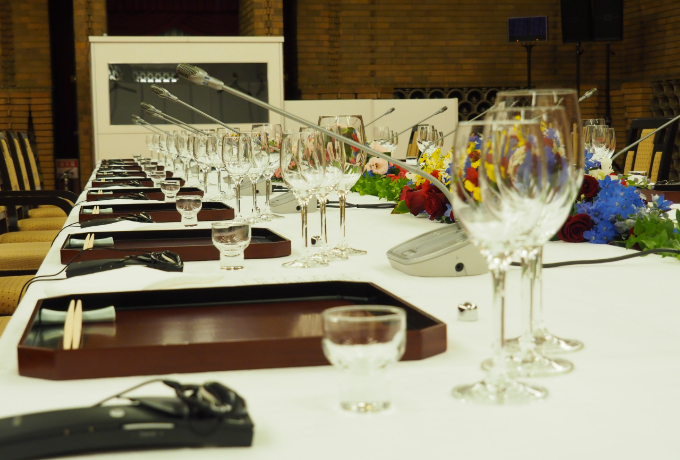 Simultaneous interpreting systems that convey the speaker's words to the interpreter and the interpreter's words to listeners are made up of various types of equipment, including interpreting booths, microphones, headphones, and receivers.
We make proposals for optimal equipment based on the event type, venue, number of participants, and other details.
Conference audio equipment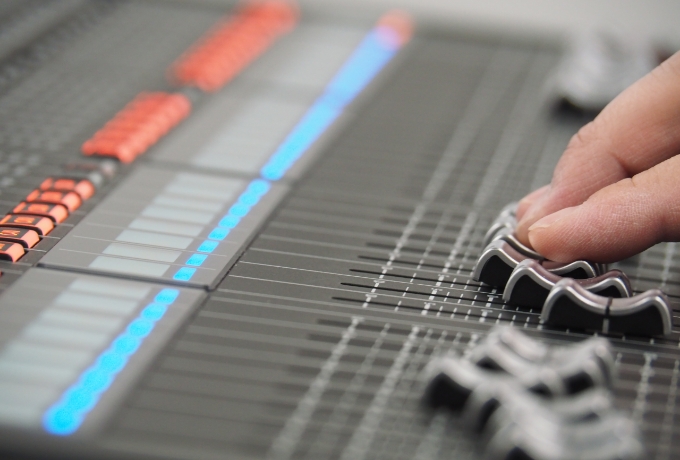 Simul provides the audio equipment, including microphones, speakers, and amps needed for meetings and events. The equipment is operated by highly experienced engineers who can propose configurations to meet a wide range of customer needs, from large halls to small-group meetings. We have numerous microphone systems ideal for international conferences and executive meetings and provide assistance for meeting administration.
*Link to simultaneous interpretation equipment page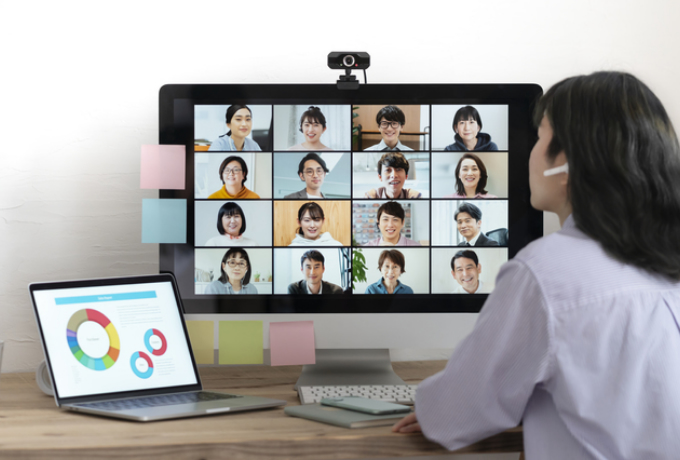 Events held online or on a hybrid online-onsite basis present special challenges. The preparations can be extensive, involving, for example, checking internet connectivity and setting up projectors, audio systems, and simultaneous interpreting equipment. As audio professionals, from planning to production, we offer various support based on our extensive experience and technical capabilities.
*Link to simultaneous interpretation equipment page
Facilities that are equipped with audio, video, lighting, simultaneous interpreting, and other types of equipment need to be operated by engineers who possess specialized knowledge and experience. We can dispatch highly experienced engineers to operate this equipment, perform maintenance, provide consulting on facilities overall, and also sell and install the equipment in order to meet the full range of customer needs.
See here for examples
Equipment sale
Based on know-how derived from our extensive experience, we propose equipment sales and installation based on the characteristics of the customer's meeting venue. From consulting to design, installation, post-delivery operation, and maintenance, we provide comprehensive support.
Simul International
Strengths of Equipment Operation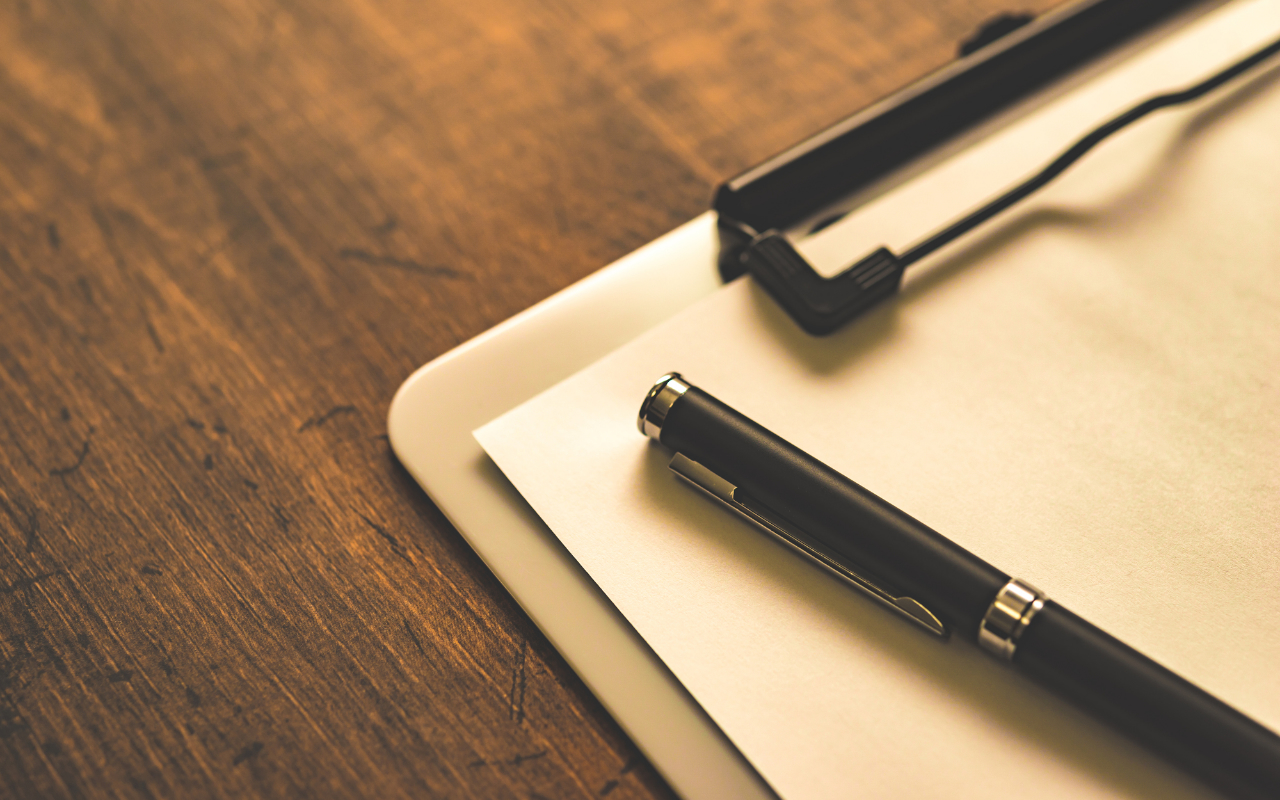 Coordinated interpreter and
equipment arrangements
Simul has more exclusively contracted interpreters and proprietary equipment than any company in the industry. We can provide both interpreting services and interpreting equipment on a one-stop basis, with specialists in each area coordinating with one another in interviewing the customer, providing an estimate of the fee, and operating the equipment on the day of the event.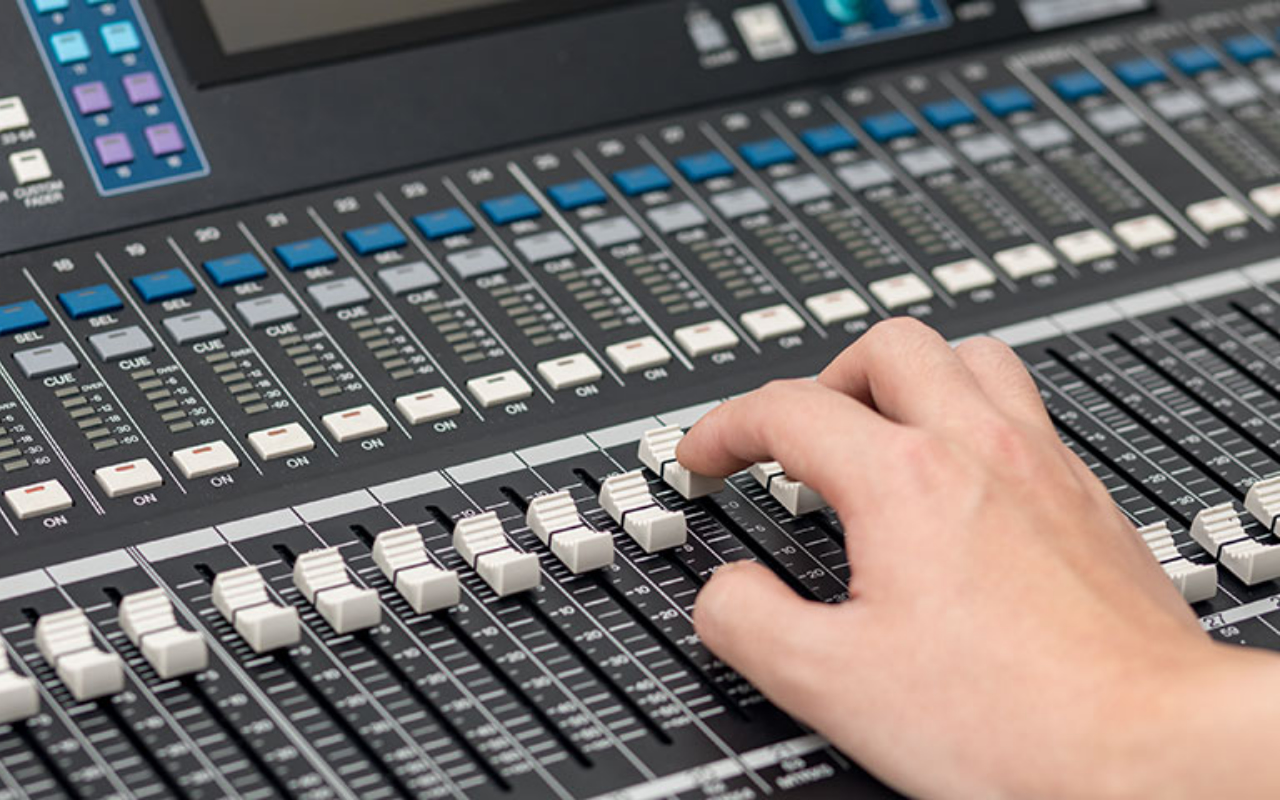 Highly responsive service
and over 4,000 projects annually,
from onsite to hybrid events
The coronavirus pandemic caused major changes in society, including in how people gather together and interact. Event formats have diversified considerably. Along with conventional onsite conferences, many meetings and events are now held online or in some combination of real and virtual. How interpreting proceeds at such meetings has become more complex as a result. Simul is particularly proficient at helping customers in connection with this new complexity.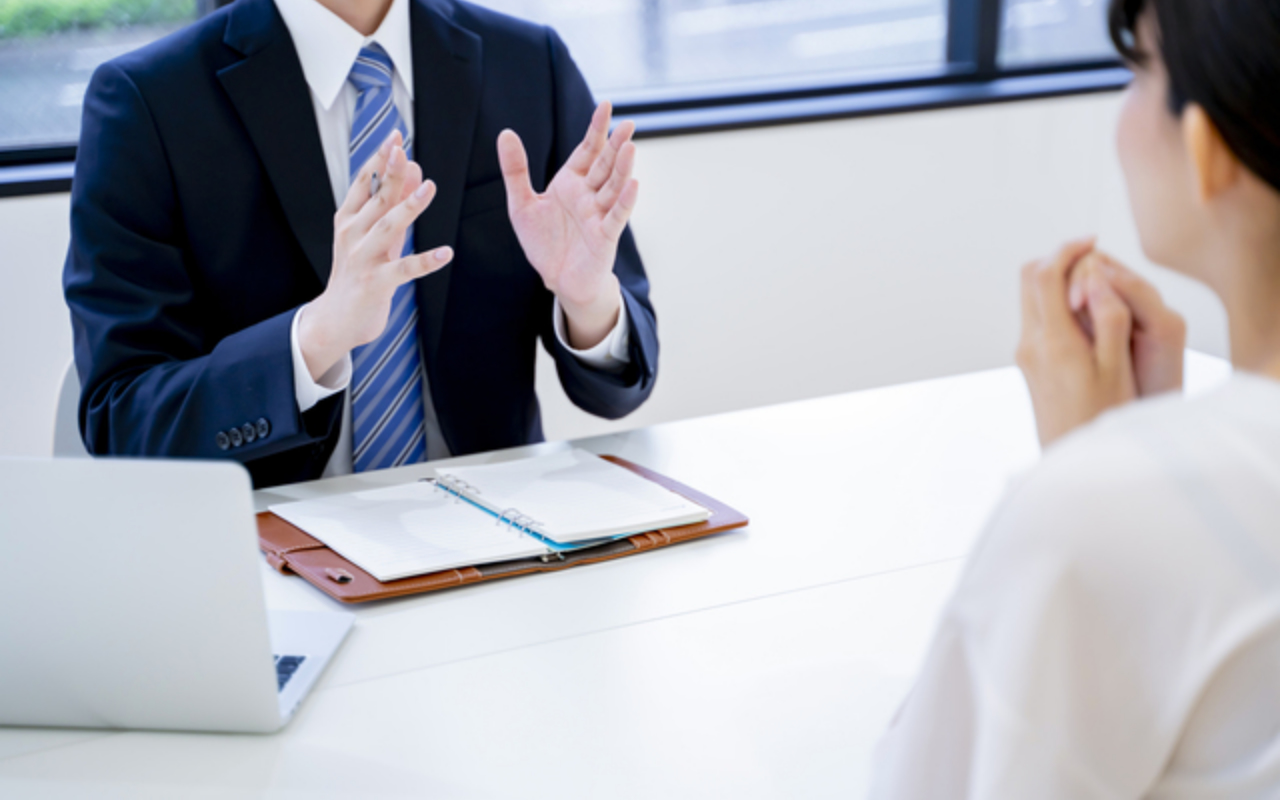 Technical coordinators
backed by technology and extensive experience
Our technical coordinators make optimal proposals based on interviews with customers on the number of participants, venue, interpretation format, number of languages, and other details. We prepare extensively through meetings and coordination at various levels to be ready for events, so if sudden changes are needed on the day of the event, we are able to flexibly respond. We are constantly accumulating experience and making improvements to ensure the success of our customers' meetings.
Simul International, Inc. Technical Service Department
Our coordinators propose optimal plans based on the customer's needs.