Translation
Handling documents in numerous fields including highly specialized ones
Translation fields include politics, economics, business, finance, IT, medical, pharma, law, culture, tourism, and sports. We handle a variety of documents from speeches and press releases to reports, academic papers, conference materials, training materials, and audit materials.
Full-time coordinators propose optimal solutions
Considering a translation process best for the customer based on the contents, objectives, time, and budget, we propose the ideal translation service. From the time the document is received, we take responsibility for meeting customer needs fully and faithfully.
Three translation services for optimal support of customer needs
Premium requests are entrusted to the top-level translators in Japan, when excellent writing is required along with accuracy. Standard service provides accurate translations with good cost-performance. Fast service is available for quick translations at budget rates.
From our translators to customers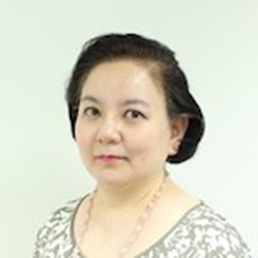 Mari Tashiro
English translator
Far from being a simple process of replacing words in one language with their equivalent in another, translation is an ongoing search for effective ways of conveying the intentions and nuances of the original, while thinking of where and how the document will be used. Along with accuracy, I try to create a translation that does not read like a translation.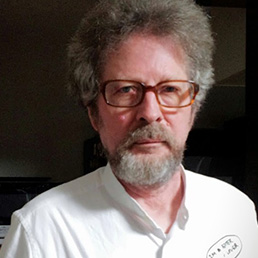 Wataru Tenga
English translator
Translation is the ideal career for me, combining my love of language and a lifelong interest in science, technology and other areas of knowledge.
Reflecting these dual interests, I entered university as a physics and mathematics major, but eventually chose to concentrate on language studies.
I am fortunate for the opportunity to pursue this career at Simul, whose coordinators and checkers are strongly committed to quality, and whose discerning customers demand and appreciate that quality.
Quality-management policies
Examples of services provided
Speeches by Japan's Prime Minister, Cabinet Ministers, and other government officials
Japanese → English (Premium)
General shareholders meeting convening notices and materials for investors
Japanese ⇔ English (Premium, Standard)
Inspection reports on pharmaceuticals and medical equipment
Japanese → English translation (Medical)