Interpreting equipment
Working with the interpreting division to provide optimal environments
Technical Service Department specializes in conference equipment. Working with our interpreting division from the initial request until the day of the event, engineers make careful preparations, installing and operating the equipment with assurance.
Improving the conference environment on the equipment front
The equipment needed for an interpreting assignment varies with the conference size, format, interpreting style, and number of languages. We offer services from operation, rental, or sale of interpreting and audio/video equipment to installation, planning, and maintenance.
Engineers with the rich experience to meet customer expectations
Many adjustments and changes can occur up to the time a conference takes place, even at the preparatory stage. Our engineers, a team dedicated to the success of the event, have the devotion and experience needed to respond to changes as they occur and operate equipment smoothly.
From our engineers to customers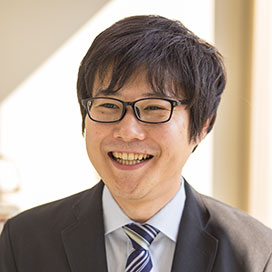 I strive to make the success of the event my highest priority. Raising the level of the total performance—mine and that of speakers and interpreters—demands constant awareness of the situation and flexible response to changes. With a spirit of constant improvement, I aim to maintain skillful balance and become an indispensable partner of customers.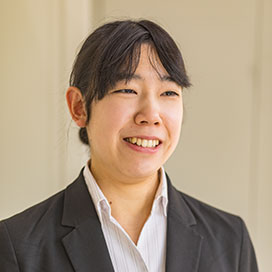 Communication with customers is essential to smooth operation in diverse environments. I seek to give technical explanations in ways customers can readily understand. Engineers like to go on about technical details, but I try not to forget the standpoint of the customer, providing support so the conference goes well. I welcome customer questions and comments.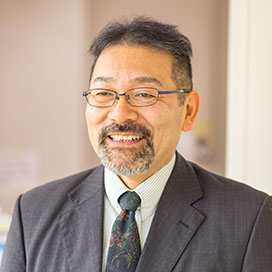 Shigemi Morita
General Manager
Conference equipment technology advances rapidly, and as a technology company we need to keep up with this pace. But I believe the most important thing is the "power of people." Our entire staff will continue our efforts to provide heartfelt service, deepening our relationship with customers and making sure we achieve results that meet their expectations.
Examples of equipment use
Equipment operation service
Examples of services provided
Press conferences by individual nations at G7 Ise-Shima Summit
Japan's Ministry of Foreign Affairs
simultaneous interpreting system: sales and installation