Message from top management
Founded in 1965, Simul celebrates its 55th anniversary this year. I am truly grateful for all the support and encouragement we have received over the years.
In an environment of accelerating change, Japan is dealing with internationalization, shifting demographics, and advances in technology, and 2020 will be a critical year for both Simul and our clients.
In readiness, our new medium-term business plan is based on the concept of "making Simul more user-friendly." The market for interpreting and translation services is still growing rapidly. However, while our clients continue to expect high levels of quality, they have also told us that procedures for ordering services are time-consuming. Ease of placing and managing orders is one aspect of quality. Over the past three years we have reformed our work practices to make them easier and more efficient for our clients, interpreters and translators, and employees, and we will take these efforts to a new level.
As we move beyond our 55th year, expect to see further advances from the Simul Group. I look forward to your continuing support and guidance.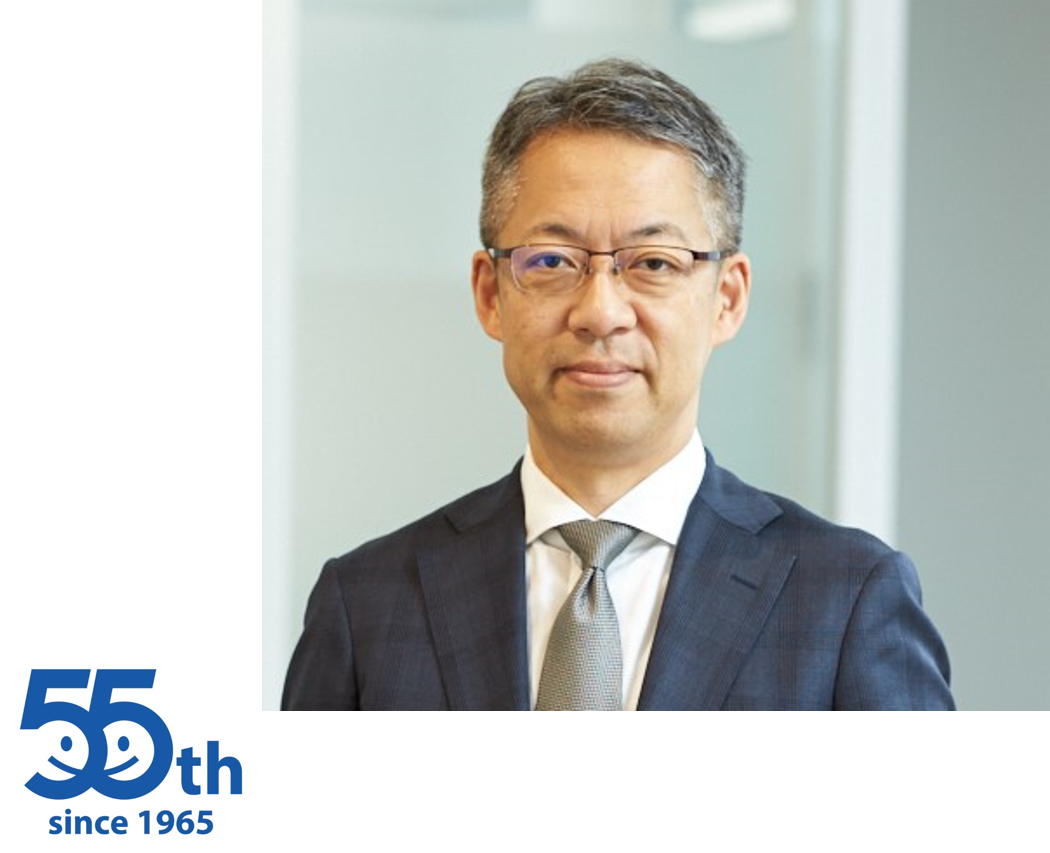 Junichi Hayashi
President
Simul International, Inc.
林 純一