Message from top management
Supporting clients' success through multilingual communication
For more than 50 years since our company was founded in 1965, we at Simul International have delivered interpreting and translation services supplied by first-rate professionals for the key situations in which our clients need to communicate.
As we look to the future, globalization is set to advance faster and further than ever before, encompassing countries with different cultures and histories. In a globalized world, it is the responsibility of interpreters and translators to understand exactly what a client wants to say, conveying it reliably to somebody else in another language. We believe that this role will become more important than ever, particularly for our clients who conduct crucial negotiations and communication on behalf of their countries, companies, or organizations. Both for our clients, and for us at Simul as we support our interpreters and translators, innovation based on new technologies and accumulated wisdom will be indispensable in this changing environment.
As a partner in multilingual communication, we at Simul will continue combining the strengths of our in-house employees, interpreters and translators, and partner companies to help our customers achieve success.
We look forward to your continued support in future.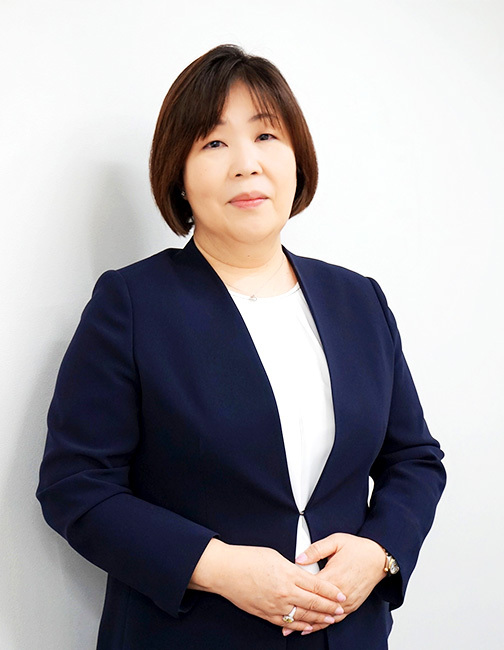 Junichi Hayashi
President
Simul International, Inc.